Favorite Fridays is something new I'm going to try and start doing.  I'm loosely basing it off of Creative House Blog's own Friday Favorites blog and link-up.  This is my first go at it, so hopefully I'll just get better as time goes.
For my first Favorites I'm going with an obvious (considering my blog), 5 Books I Frequently Re-Read, which would make them favorites, right?  So here we go.
1.  Clockwork Angel – Cassandra Clare
I love this entire series to pieces.  The bond between Will and Jem is so wonderful, and then there is Tessa who makes the whole thing complete.  I typically hate any kind of "Love Triangle" situation, I think it is so over done that I cringe every single time it comes up.  However, this book is a little unusual in it's love triangle; it has so many moving parts and different elements that it just doesn't feel the same.  Add in snarky, sarcastic comments, self deprecation (in the best possible way) and demon fighting, and it's just a winner.  If I'm just looking for something to put in my earbuds while I work, Clockwork Angel is usually my first stop.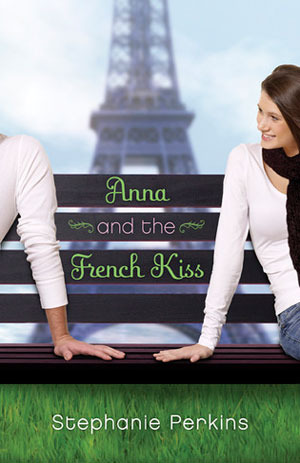 2.  Anna and the French Kiss – Stephanie Perkins
Oh man, Anna and Etienne.  I just love them.  Their friendship/courtship/flirtation, whatever it is you want to call it is just so fun, and wonderful.  I feel it in my toes when they are in the movie theater touching, but not touching.  Yiee!  I revisit this one frequently as well.  Sometimes I read it, sometimes I listen to it on audiobook, all the time I can't wait until they finally kiss.  Its just one of those perfect, fun YA romance novels.
3.  The Rules of Regret – Megan Squires
I've already read this a few times, and it's in my head to go back and re-read it again.  Usually that's a sign of a book that has just stuck with me.  I'm not sure that it's the book as a whole as much as it is Torin, and his honesty and his nearly naked emotions.  He has a personality that would be easy for me to fall in love with in real life.  He's insightful and peaceful, and playful and he's been through a bunch of crap but it didn't turn him into an emo crybaby.  I love him – and this book.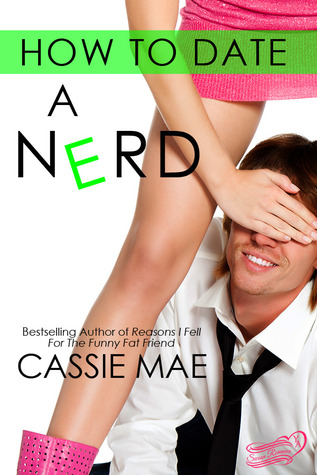 4.  How to Date a Nerd – Cassie Mae
I think of this book almost like watching the old movie Say Anything – I'm in it for the ending.  The anthem, the part where one party risks full on embarrassment, and possible let down to win the other's love.  This book is fun, and has so many nerdy references that it just begs to be re-read now and again.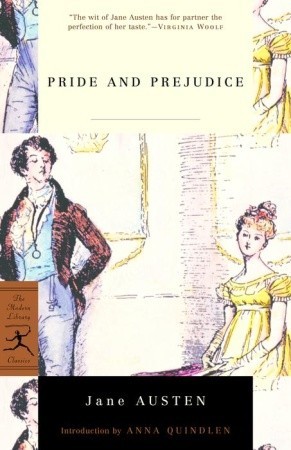 5.  Pride and Prejudice – Jane Austin
Of course I have to throw a classic in there.  Pride and Prejudice!!! SIGH – I love the confused mixed up way Darcy and Elizabeth find each other.  This book gets re-read at least once a year.  Followed up pretty quickly with watching the movie, of course.
Buy Links to my Favorites: